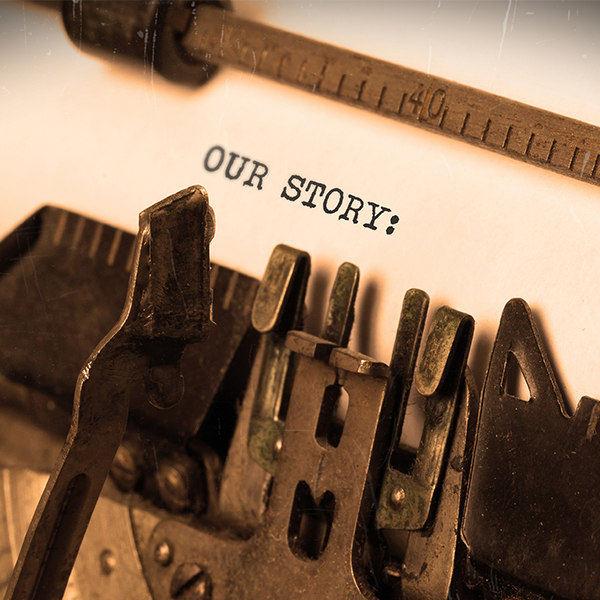 McCall's Air Conditioning & Heating is a family owned and operated HVAC business. We have been serving the Scottsdale, Tempe, Gilbert, Chandler, Mesa and Phoenix area since 2004. McCall's Air Conditioning & Heating is a licensed (200740), bonded and insured Arizona HVAC contractor and an accredited Better Business Bureau company.
At McCall's Air Conditioning & Heating, we value quality service to our valued customers above all else. We are not satisfied until our customer is satisfied, and we will do whatever it takes to make that happen.
We have many customers who count on our professional quality Air Conditioning service, and who like our work so much that they recommend us to their neighbors, friends and family. Until recently, McCall's Air Conditioning & Heating gained new clients only through word-of-mouth and referrals. We hope you find our new Air Conditioning website informative and easy to use.
Our primary focus has been on high efficiency air conditioning installation, repair and maintenance of all brands of HVAC and air conditioning equipment, air flow, indoor air quality, and home energy analysis. We also have a new construction division to install HVAC systems for major builders in Scottsdale, Mesa and Phoenix area. We have a service division to care for the new homes once they are turned over to their owners, through our yearly HVAC maintenance agreements.
Our Mission Statement
Our mission is to perform the highest level of service and quality workmanship for our clients. We will establish long lasting relationships with our clients by exceeding their expectations and by gaining their trust through exceptional performance by every member of our company. Our pledge is to maintain the highest levels of integrity and honesty with our team members, vendors, professional associates and clients.
Thank you for visiting McCall's Air Conditioning & Heating, the Valley's Air Conditioning Service experts. To schedule your convenient Air Conditioning Installation, Maintenance or Repair appointment, schedule an appointment or simply give us a call. We are always here to help you. Contact us Today!